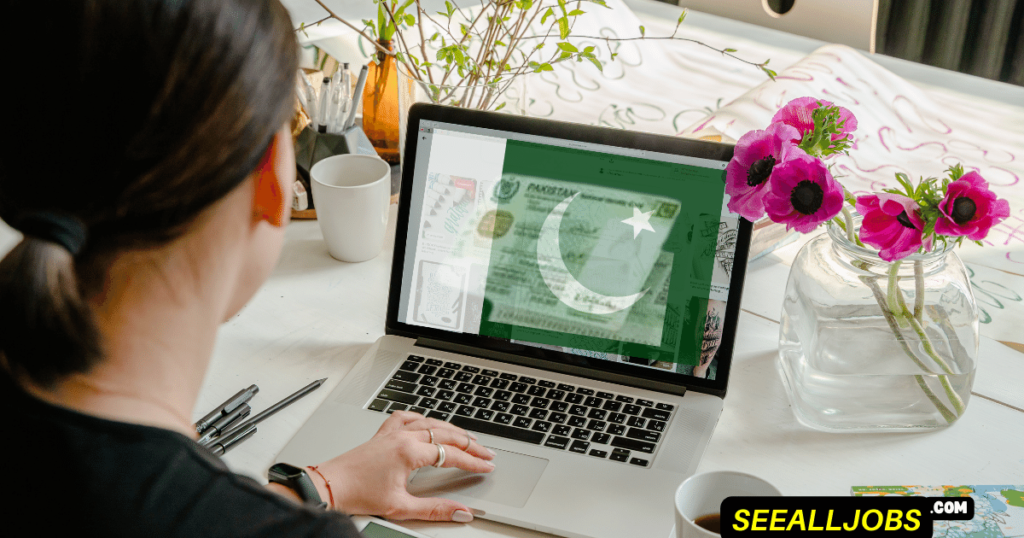 In order to facilitate its vast population with computerized national identification cards (CNIC), the Pakistani government established the National Database and Registration Authority (NADRA). These CNICs serve not only as proof of identity but also as a means to access various services and benefits within the country.
If you're interested in tracking the status of your CNIC through NADRA, continue reading for further details.
NADRA ID Tracking Number
To check the status of your CNIC, you will require a tracking number, which is issued to you upon applying for an ID card through NADRA. A 12-digit code tracking number you have already received. By using this 12-digit code, you can watch progress of your application in real time and gain accurate information about when will you get your ID card. 
Checking the Status of your NADRA ID
To verify the status of your CNIC, you can make use of NADRA's service. Their website allows you to track the progress of various ID types, including CNIC, NICOP, or POC applications, and provides updates on their respective statuses. Moreover, you have the option to download your identity documents and carry out online identity verification.
Online Tracking of NADRA ID
To track your status online, you must possess an existing account. If you wish to monitor the status of your CNIC online, follow these steps:
Visit the Pak Identity portal.
Log in to your account.
Accept the terms and conditions.
Under the CNIC/NICOP option, click on "Apply Now."
Select the "Existing Applications" option.
Choose "Tracking ID" to check the status of your CNIC.
Checking CNIC Status via SMS
Another method to determine the status of your CNIC involves utilizing NADRA's SMS-based service. Perform the following steps:
Open your messaging app.
Send your application tracking ID to 8400.
Shortly afterward, you will receive a text message from NADRA containing all the relevant details regarding the status of your CNIC. However, if both options fail to work for you, you can directly contact NADRA by dialing +9251111786100.